Ben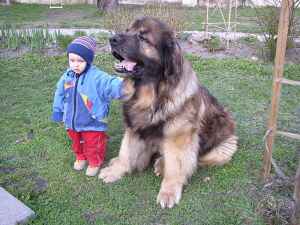 * 15.6.1996
Beníček is our leonberger, his name in pedigree is Eman Nobert (Agyr lesní lom x Eris z Třeboňských rybníků). For a long age he followed us at out trips, now at his 9 years he lives in rest in our garden. At dog shows was Ben Excellent, we have zest of his imposing figure and best character.

Nero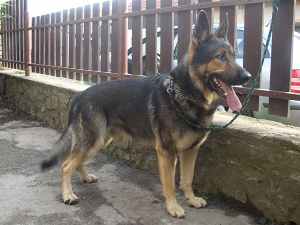 * 16.7.2001
Nero is German Shepherd Dog, name in pedigree Nero Vikar (Conan Dívčí plamen x Hany Vikar). Nero protects house and garden of my parents, he loves to go with us to training place and trips and play with beaucerons.


Kazan
* 12.8.2001
Kazan is German Shepherd Dog without pedigree. His imposition is protect house and garden of grandmother. He loves to play with other dogs and swim in pond.